Welcome to vShowcards.com
The worlds first global casting community!
We are NOT a casting site,
a vShowcard is a casting tool for actors and agents worldwide.
A vShowcard contains your headshots, showreel, known for, voice reels, photos, film clips, cv, agent, social media, measurements, press articles and more on one dynamic, updatable, personalised link.
The ultimate marketing tool for actors and agents. Everything about you in one link.
By sharing your vShowcard you appear higher up in casting searches.
A fully responsive vShowcard will make you stand out from the crowd.

"vShowcards are very professional, everything in one place. It makes thing easier for CD's."

"I've waited so long for a site like this! I have not seen a better way to market myself."

"vShowcards is a solid platform with all the marketing information an actor needs in one place and is an ideal link to send to a casting director" - Nancy Bishop CSA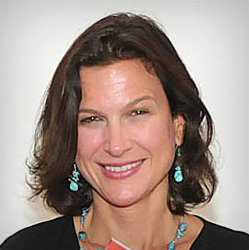 Please use the contact form below to have your movie poster featured here